We count on a huge amount of holograms for different uses: advertising, entertainment, education, presentations, virtual avatars, etc.
This technology is not only a way to expose a brand, but to be also interactive and able to call potential customers attention for your business or stand. And the most important part: the equipment's aesthetic and its designs are custom-made for you.
See more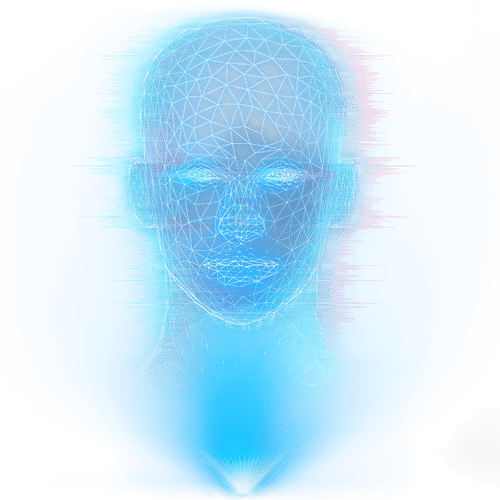 No te conformes con un banner, los hologramas están acá
Totally versatile

It catches possible customers attention

Personalized designs

Advertise yourself or others
Stand out from the rest

Prepared for interaction

Take advantage from social media impact

Custom-made
Holographic box for products
The product matters, but how about combining the real product with a superimposed hologram in order to create animations and visual effects according to the product's theme? Or even detailing its characteristics in a holographical sense such as air levitating. That's only an example, there are many possibilities that can be opened.
This is a perfect variant to welcome guests in an event or visitors in an exposition, since it catches audience's attention and generates a huge impact on social media. It can also be interactive by using gestures or voice commands.
We have developed a whole holographical livestream system, which allows random people anywhere in the world to show themselves holographically in a stage, classroom, saloon, meeting, event or stand without having any other equipment more than a laptop or pc in the emitter side. As regards to the hologram reception, it has an easy installation.
We are in a technological era, an ordinary PowerPoint doesn't impress anymore. With the HoloStage system, you will generate a bigger visual impact on your presentations, not to mention all of the possibilities when it comes to show 3D models in a big size or staging by including holographical people in a real size.
Only-visual holographic box
This type of model is recommended to replace a screen or a banner. It has the same dynamism as a screen, but it can be transparent which allows the user to generate volumetric effects even if it is flat. This can be perfect if you're planning to show logos, brands, captions, welcome messages, advertising, 3D models, etc. It can also be applied to marketing, education, art, signposting and much more.
These devices are the most appropriate when there are small spaces and it has to be shown in daylight, since its lighting level allows it to be shown even in daylight. You can find them from 42cm diameter to 100 cm, and several devices can be synchronized in order to create a big image.
We count on an experienced team work in creating holographic experiences, whom have developed every each one of the samples exposed in this section and they're always innovating in this area.